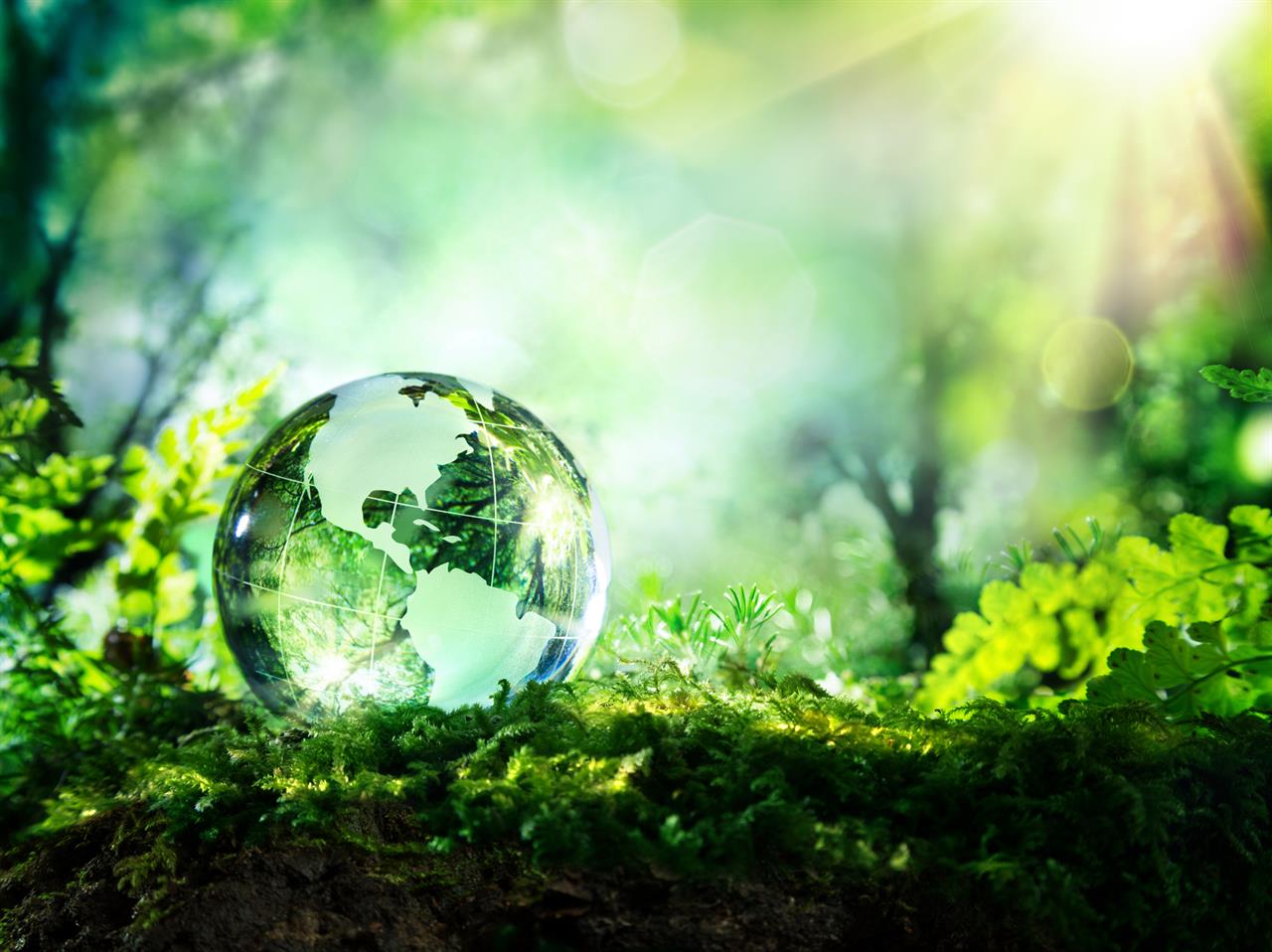 Most people never heal, because they stay in their heads replaying corrupted scenarios. Let it Go. – S.Menutt
This approach combines holistic counselling and integrated healing (IH) within an all – encompassing session.
Catherina provides Holistic Counselling and Healing service in Midleton and Frankfield area, Cork.
I have found working with clients that there comes a stage in their journey, for them to move forward in life, they need let go of the pain of the past or rewrite some deeper unconscious beliefs/programs. Sometimes it can be difficult to do that just through talk therapy and a client may need a healing protocol to finally let go.
I have found working with the Integrated Healing (IH) Program supports this process. We find the pain/program within counselling, set it up within a goal in IH and energetically clear it within the protocol.
Holistic Counselling & Integrated Healing, Cork
Frustrated with the limitations of talk therapies, they started to develop a truly revolutionary holographic approach to healing that offers deep and lasting relief from a wide range of emotional, spiritual, mental, neurological and physical dysfunctions.
Developed by Mathilda Van Djk and Nic Oliver, Integrated Healing is a therapeutic system that combines modern Psychology, NLP, CBT, Kinesiology, Traditional Chinese Medicine, and many other modalities.
Integrated Healing focuses on the issues that many healing modalities struggle with such as:
Self-Sabotage Programs
Emotional Bruising
Self- limiting beliefs
Survival Programs
Inner Child Healing
Soul Integration,
Clearing the impact of Negative Amygdala Memories
Energetic Cords
Phobias
Trauma / PTSD
The aim of integrated healing is to re-pattern the neurological pathways of the brain in a gentle and safe way to 'wipe out' old negative behaviour patterns, changing the programs that the unconscious mind is running and install new positive ones.
The number of sessions a client will require varies and can be on a weekly / monthly basis and each session last for 1 hour.
The cost rate per each session is €60.00.
To Relief from a Wide Range of Emotional, Spiritual, Mental, Neurological and Physical Dysfunctions